The UAE is a genuinely fabulous state, which impresses with its history, architecture, and incredible dynamics of development. Thousands of people go to the Emirates every year to work or for permanent residence. They adapt to life in a new society, travel, make new friends, and, of course, fall in love.
And that's when the Arabian fairy tale can evaporate. The AOE is one of the states where almost every aspect of social and family life is subordinate to religion.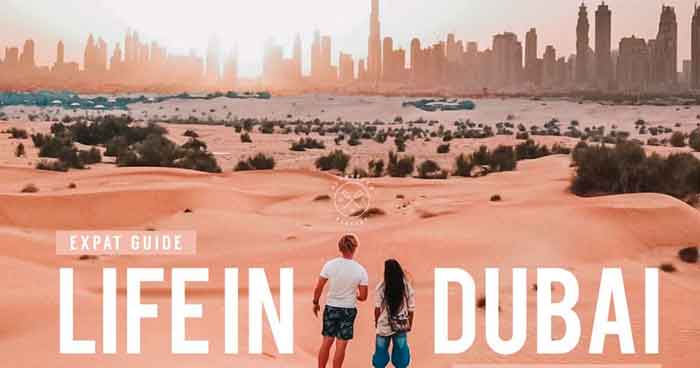 What an expat should know about the peculiarities of life in the UAE:
A man and a woman cannot live together before marriage. This can result in jail time and deportation.
If a woman is pregnant, she must be married or have her husband's death certificate.
An unmarried pregnant woman will be deported.
And let's answer the two main questions that interest foreigners in the Emirates:
Сan Emirati woman marry a foreigner?
Yes, an Emirati woman can marry a foreigner. But there are a few BUTs.
Firstly, it is forbidden for a Muslim woman to marry a man of another faith in the UAE. Even if she is not a UAE citizen, the man must convert to Islam to get married.
Secondly, marrying an ex-pat involves a lot of bureaucratic delays. It requires the permission of the father of the bride and a marriage license obtained from the court to perform such a marriage within the state.
In practice, attempting to marry a Muslim woman to a foreigner in the Emirates is doomed to failure.
Can a foreign woman marry an Emirati?
The UAE laws allow men to take a foreigner as a wife. But, most often, to do so, she must convert to Islam and be sure to sign a contract.
Unfortunately, in reality, a wedding in the United Arab Emirates can be fantastic, only if you are both citizens of this country. Otherwise, you're in for a lot of trouble and searching for answers to questions such as:
Can I get married in Dubai on a tourist visa?
Only on the condition that your partner has a resident visa.
How to get married in Abu Dhabi court?
Court marriage involves a specific list of requirements for each specific situation. For example, the requirements for a non-Muslim marriage include obtaining permission from a judge. The best option is to go to the court itself and find out what documents need to be prepared specifically for you.
How can I get a marriage certificate in the UAE?
You get a marriage certificate in the UAE after the registration of the marriage in court. If your marriage was consummated in another country, you have to legalize it at the attestation department.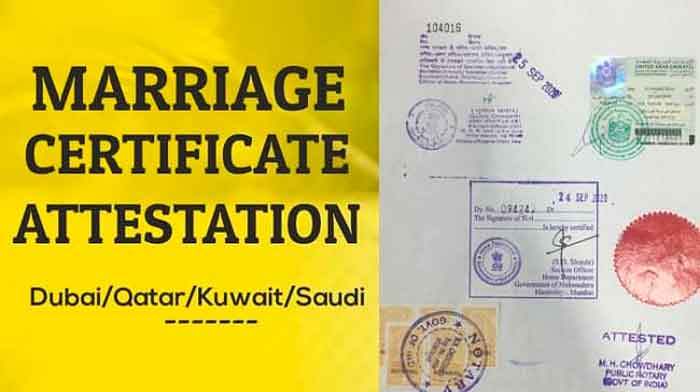 Even though the marriage procedure for non-Muslim foreigners was simplified in 2021, getting married is still a costly and time-consuming procedure. Let alone a wedding between an Emirati citizen and an expat.
If you don't want to go through all this hassle for the sake of a wedding. If a wedding for you is primarily a celebration and not a bureaucratic procedure, then we have a great solution for you – a wedding in Georgia.
Shu Wedding takes care of all the hassle of organizing your marriage in Georgia.
Wedding ceremony organization.
Transfer.
Full registration and translation of all necessary documents.
Providing witnesses, if necessary.
Organizing your honeymoon.
Just one day and you are already married!
The marriage concluded in Georgia is valid all over the world and the only thing you will have to do on your return to the UAE is to legalize the marriage certificate.
A wedding in Georgia is not only a quick marriage ceremony with a foreigner but also an opportunity to have an unforgettable wedding at an affordable price.
Shu Wedding knows how to turn your wedding dreams into reality!