There are winter books. Not those about winter. And those that make a cozy blizzard outside the window.

Nadia Yasminska
Atmospheric and cozy, charming and soulful Christmas books will become a source of festive mood and Christmas spirit. Add reading Christmas books to your daily holiday rituals. Let it be part of the preparation for the holiday or the very process of celebrating the winter series of holidays and celebrating Winter and Life itself. Add the twinkling of a garland or candles, the smell of tangerines and chocolate, sit next to the Christmas tree and immerse yourself in the world of the magic of words and Christmas.
A selection of Christmas books: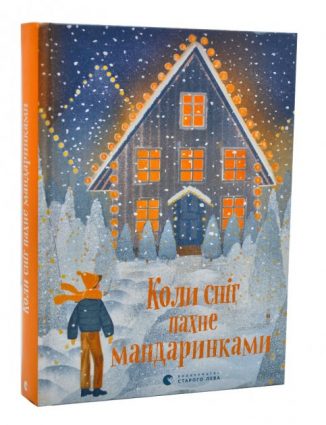 ❄️ "When the snow smells like tangerines" Roman Rositskyi
❄️ "Christmas Mystery" by Yustein Gorder
❄️ "Christmas and the Red Cardinal", Fanny Flagg
❄️ "The Girl with the Matches" by Hans Christian Andersen
❄️ "Mr. Toomey's Christmas Miracle" by Susan Wojciechowski
❄️ "Advent. The Tale of the Good Shepherd" Gunnar Gunnarsson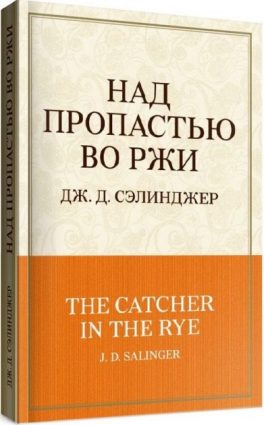 ❄️ The Catcher in the Rye – Jerome Salinger
❄️ "Christmas Stories" by Charles Dickens
❄️ "Christmas Eve" by Rosamund Pilcher
❄️ "The Christmas Box" by Richard Paul Evans
❄️ "Home for Christmas" by Kelly Taylor
❄️ "Winston and the Christmas Letter" "Winston Comes Home for Christmas" Alex T. Smith
❄️ "Christmas Shoes" by Donna Vanleer
❄️ "In Search of Christmas" by Leah Fleming
❄️ "Gifts of the Magi" by O'Henry
❄️ "A Christmas Present" by Maeve Binchy
❄️ "Christmas in the Forest" by Ulf Stark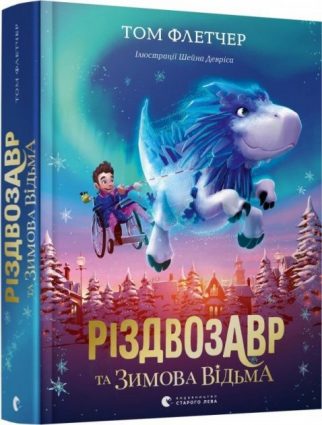 ❄️ "Christmasosaurus" by Tom Fletcher
Selection warm books for the winter period:
from our Artlife channel
"Dandelion Wine" by Ray Bradbury
"My Family and Other Animals" by Gerald Durrell
"The House at the Edge of Night" by Catherine Banner
"Waffle Heart" by Maria Parr
Moving Castle by Diana Wynn Jones
"Autumn" by Ali Smitt
"A Tree Grows in Brooklyn" by B. Smith
"Uve's Second Life" by F. Buckman
"Quiet Words of Love" by Sarah Gio
Blackberry Winter by Sarah Gio
Blackberry Wine by Joanne Harris
"Chicken broth for the soul" by D. Canfield
"The Thirteenth Tale" by D. Setterfield
"With love, Rosie" S. Ahhern
"Tales of Old Vilnius" by Max Fry
"Club of book lovers" by M. Sheffer
"Beasts in My Bed" by Jackie Durrell
"Anna of the Green Mezzanines" by Lucy Maud Montgomery
"Chocolate" by Joanne Harris
"Roasted Green Tomatoes at Polustanok Cafe" by Fanny Flagg
Pollyanna by Elinor Porter
Flowers for Mrs. Harris by Paul Gellico
"Book and Potato Peel Pie Club" by M. Schaeffer and E. Burroughs
"Surviving the winter in Stockholm" by Agneta Pleyel
"The Long Winter" by Laura Ingles Wilder
"Pride and Prejudice" by Jane Austen
Good and warm, fascinating and atmospheric books that will warm winter evenings, relieve tension, become a source of inspiration and an always available way to recharge and relax. Choose a book, get comfortable and wait for spring while enjoying winter.
It was interesting❓ Share with your friends! 👇